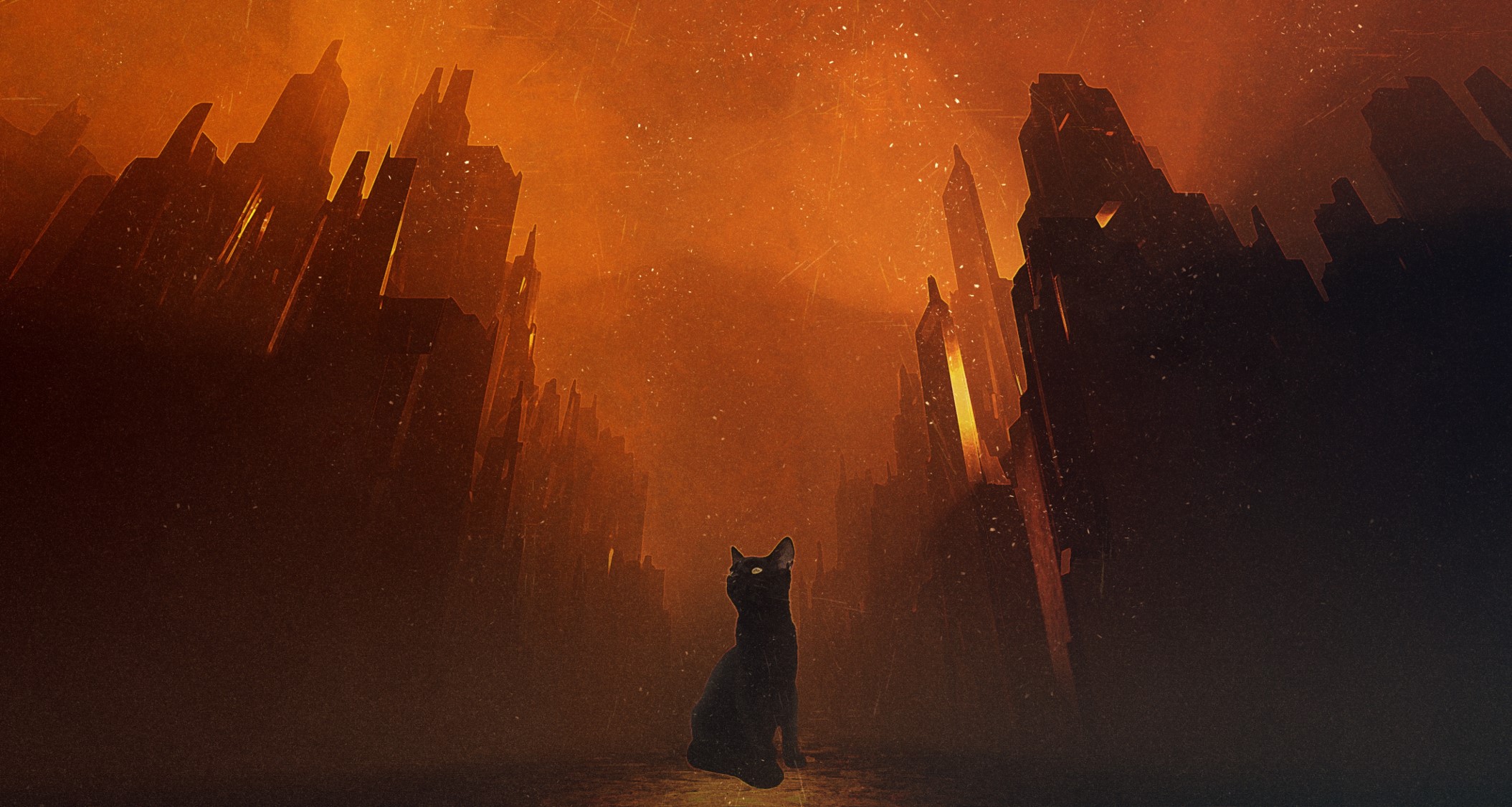 Cat Game [Pre-Beta]
One day a Cat wakes up in his owner's apartment and realizes there's no food and his owner is absent.
Help Cat to get angry at everything, find food, and, as one would, discover along the way the mysterious disappearance of humanity. This game has no fighting mechanics, and is purely explorational.
Development status: Open beta/pre-beta. Some content (cut scenes, ending cutscene, some zones) are still absent/closed, some development beacons are still left in the game that can affect the game flow. But the demo is released for playtesting and general enjoyment purposes.